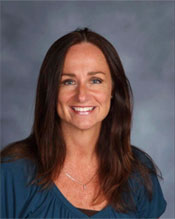 Dr. Laura Taylor, Assistant Superintendent
for Champaign Unit 4 Schools
As the new school year gets underway, I am reminded of the students, families, and educators who forge a supportive path in hopes that all students will feel loved and honored as they walk through the doors of schools in the United States. I have been blessed to encounter numerous people who individually and collectively work toward not only making schools safe for LGBT students, but also towards making LGBT youth and families a true part of school communities. I am in awe of the bravery and courage I have witnessed and look forward to a day when such bravery will no longer be necessary.
But for now, it is necessary. As an ally and advocate I believe each new school year brings with it an opportunity to educate others and transform school cultures to those of true inclusivity.
In the Champaign Unit 4 School District we will start our year by distributing videos we created of brave people who share their LGBT experiences, others who share their experiences as immigrants in our community, and others delving into the additional labor of being a black male in our town and in our schools.
Educators have the means to make a difference in the lives of LGBT youth and families. We have the resolve and with the support of GLSEN we have the resources. Be brave.
- Dr. Laura Taylor – GLSEN Educator of the Year 2014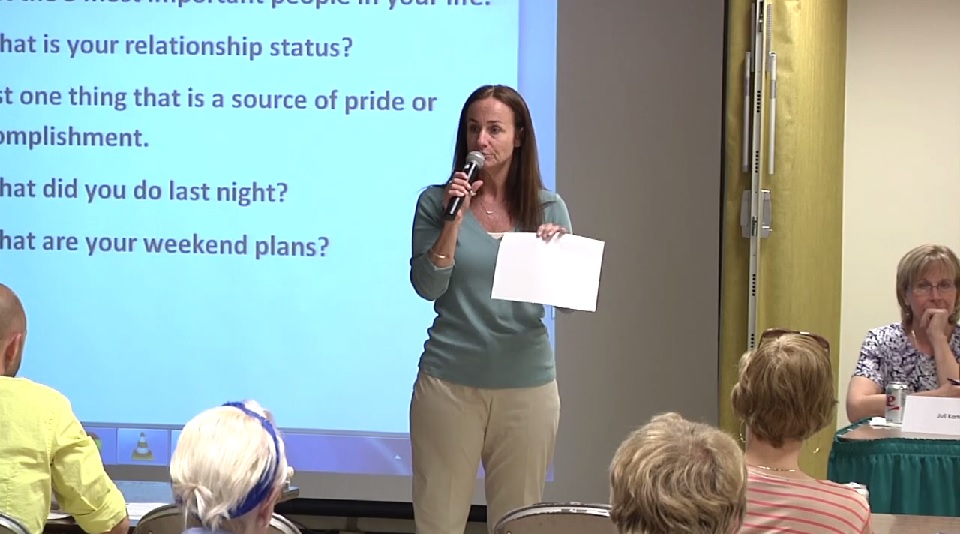 Check out Dr. Taylor's presentation for Champaign Unit 4 School District: Social Justice Seminar - Additional Labor: LGBT Youth, Families, and Staff by clicking the image above.